Are you a photographer or creative professional in search of an industrial and edgy backdrop for your next photoshoot? Look no further!
Warehouse photo shoot locations offer a unique and trendy atmosphere that can add an extra layer of intrigue to your visual storytelling. In this article, we'll show you how to discover and book your ideal warehouse location through Locations Direct, the go-to platform for finding the best spaces for creative projects.
---
Industrial Warehouses for Photo Shoots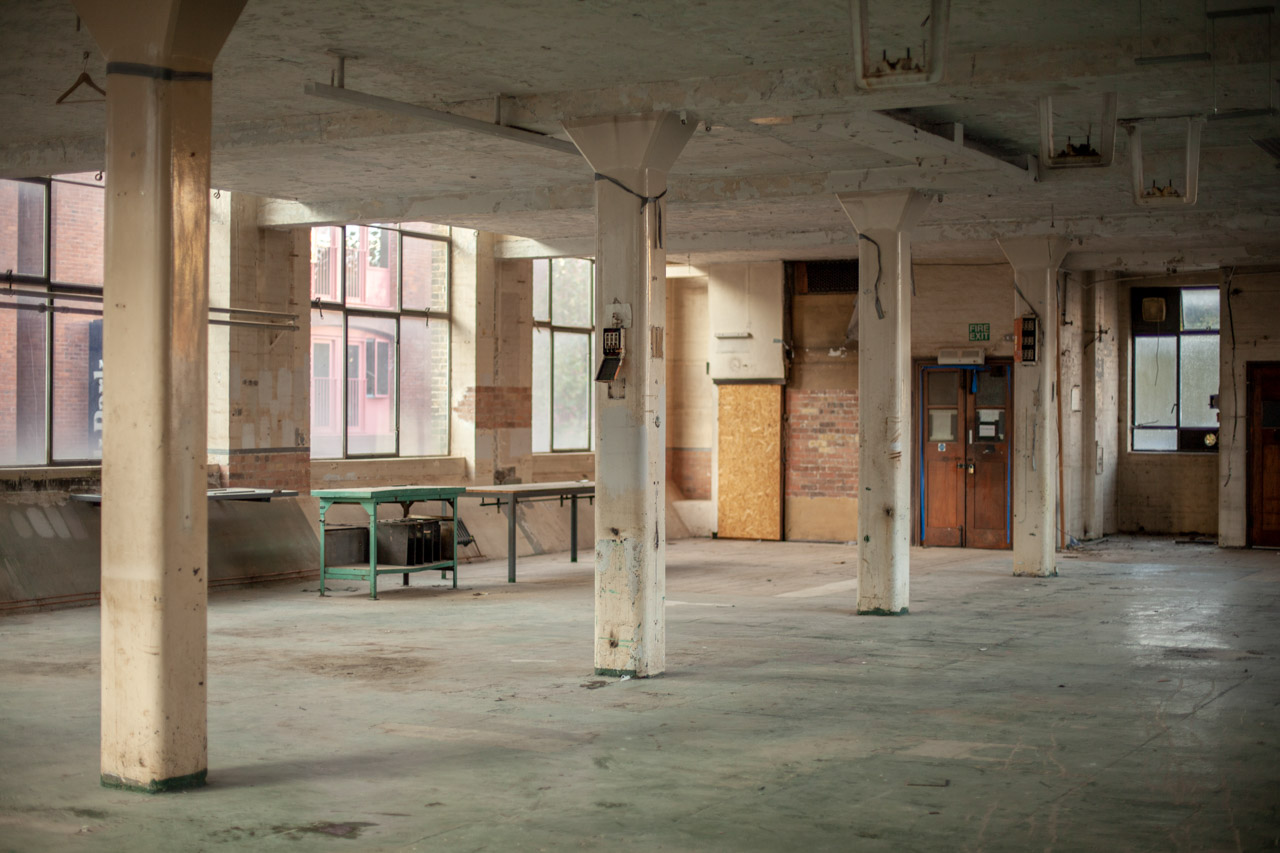 Location 1876 - Old Factory
Location 1384 - Huge Industrial Warehouse Hanger
Location 1381 - Modern 15,000 sq m Warehouse
---
Why Choose Photoshoot Warehouse Locations?
Warehouse photoshoot locations have gained immense popularity in recent years, and for good reason. These vast, open spaces with raw, exposed elements offer a captivating urban aesthetic that can elevate any photoshoot, be it for fashion, portrait, product, or artistic purposes.
The appeal of warehouse photography locations lies in their versatility. From the gritty graffiti-covered walls to the interplay of natural light through the industrial windows, these locations provide a wealth of opportunities for photographers and models to explore different styles and moods.
---
Derelict Warehouse Photoshoot Locations
Location 1228 - Derelict Warehouse
Location 1281 - Workshop Warehouse dating back to the 1900's.
---
Introducing Locations Direct: Your Gateway to Warehouse Photoshoot Locations
Locations Direct is a reliable and trustworthy online platform that simplifies the process of finding and booking unique photography locations, including warehouses. With a user-friendly interface, extensive search filters, and an expansive database, Locations Direct connects creatives with the perfect locations, making the entire experience seamless and efficient. Out location team is always here to help!
---
Converted Warehouse Apartment Shoot Locations
Location 0997 - Converted Warehouse Apartment
Location 1434 - Large Loft Style Warehouse
---
Warehouse Photography Studios for Hire
Location 0704 - Exposed Brick Warehouse Photo Shoot Studio
Warehouses have evolved from mere storage spaces to becoming trendy and sought-after photography studios for photo shoots. These vast and open spaces with their raw and industrial elements offer a unique and captivating backdrop that can add a touch of urban charm and intrigue to any visual storytelling.
Location 1388 - Black out industrial Warehouse Film Studio
One of the key reasons why warehouses make great photography studios is their versatility. With their high ceilings, exposed brick walls, concrete floors, and large windows, these spaces offer a plethora of creative possibilities. Photographers can explore various angles, lighting setups, and compositions to achieve stunning and impactful shots. Whether it's a fashion shoot, portrait session, product photography, or conceptual art project, the industrial ambiance of a warehouse can enhance the mood and narrative of the images, adding an edgy and contemporary feel.
Location 0697 - Factory Warehouse Photography Studio
Moreover, warehouses provide abundant natural light, especially through their expansive windows and skylights. This natural illumination creates a soft and diffused ambiance that flatters subjects and products alike. Additionally, the large size of warehouses allows for flexibility in arranging props, sets, and equipment, making it easier to experiment with different setups and create visually captivating scenes. The spaciousness also accommodates larger production teams and models, providing a comfortable environment for everyone involved in the shoot. Ultimately, the raw and urban appeal of warehouse photography studios sets them apart, creating captivating visuals that leave a lasting impression.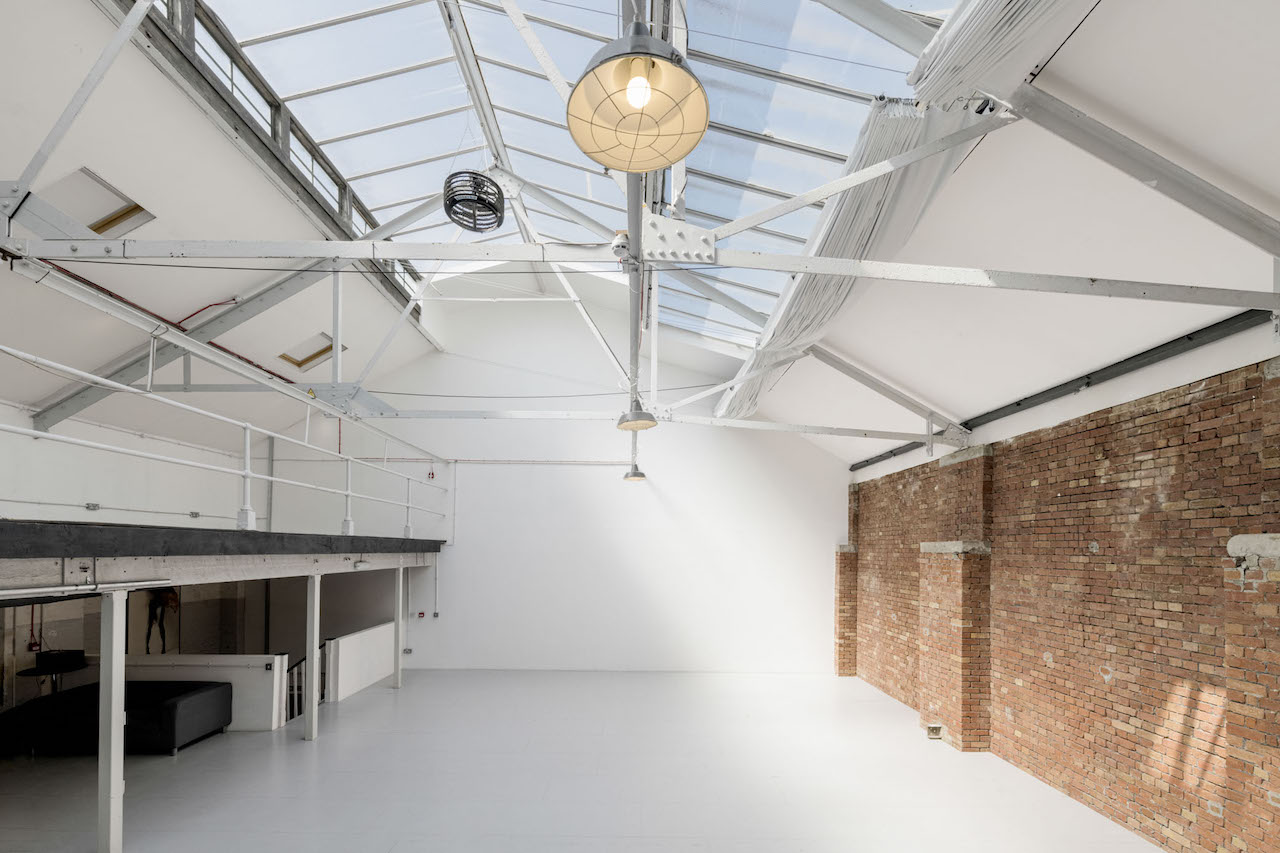 Location 1382 - Exposed brick warehouse studio
---
Want to read more about Warehouse Filming Locations?
---
Warehouse Inspiration
Location 1454 - Colourful car warehouse workshop
Locations 1670 - Multipurpose Garage Factory Warehouse
Location 1374 - Huge Converted Warehouse Event Space
---
Conclusion
When it comes to finding the ideal warehouse photoshoot locations, Locations Direct emerges as the ultimate solution. Through its user-friendly interface, extensive search filters, and secure booking system, creatives can effortlessly discover, book, and realize their vision in captivating industrial spaces. So, what are you waiting for? Dive into the world of warehouse photography locations with Locations Direct and take your photography to new creative heights! Happy shooting!
Want to find your next Warehouse Photo Shoot Location Today? Click the link.