London is a photographer's dream, filled with hidden gems perfect for a photo shoot. It's a city that blends the charm of history with modern vibes, creating a stunning backdrop for your next photography project.
Whether you're a seasoned photographer or just starting your journey, you'll find that London's variety of photo shoot locations can cater to every need. The city has something for every taste, from iconic landmarks like Tower Bridge to quirky location houses with exposed brick walls. Learn how you can find the perfect photo shoot location in London. Now, grab your camera and get ready to explore what London offers!
---
Things to Think About When Hiring a Photo Shoot Location
Before you start, create a plan. No matter whether you're a seasoned pro or new to photography, planning is vital. Here's what to consider:
Size of the Space: Think about the type of photo shoot. Is it a big editorial project or a small, intimate portrait session? The studio size or location in London should accommodate all participants comfortably.


Facilities: If you're planning a full-day shoot, you will need a location that offers amenities like restrooms and a kitchen.


Equipment: Some locations come with props and lighting equipment.


Concept Match: Choose a location that fits your concept. Consider things like public transport access, décor, and even the atmosphere of the part of London you're in.
Don't hesitate to ask location agencies for all the information you could possibly need. Location directories are an excellent resource for quickly narrowing down your options and finding a great location for a productive day of shooting.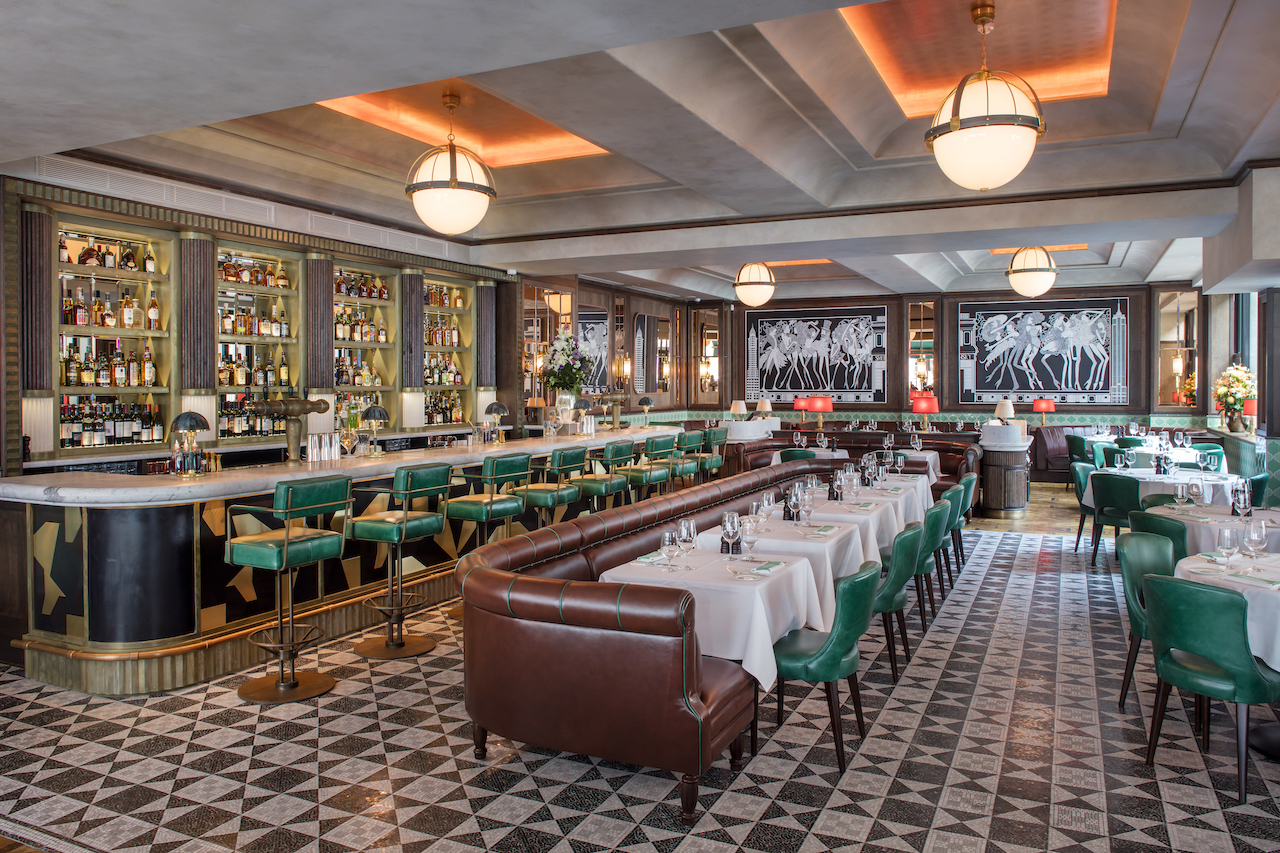 ---
Popular Locations for Photography in London
Once you have your plan, it's time to explore London's vast range of photoshoot locations. Let's look at some popular options:
Photography Studios: These spaces are perfect for controlled lighting conditions and usually come with included props. They're the ideal choice for a fashion photo shoot.


Blank Canvas Studios: Want complete control of the décor and ambiance? These spots let your creativity flow and are perfect for photo shoots requiring a unique touch.


Industrial and Warehouse Locations: Warehouse shoots, anyone? With their exposed brick and raw charm, these locations add an industrial feel to your pictures.


Iconic Venues: Picture London's stately homes, landmarks, and stunning gardens as your backdrop. It doesn't get more London than that!


Quirky Spaces: How about a hut, an old building oozing with character, or an abandoned alley with rusted-out cars for an apocalyptic vibe? London is full of these hidden gems, ready to add some flair to your photos.
Whether you're a local or visiting, these London photoshoot locations are sure to stun. Remember to get in touch with us if you need more options!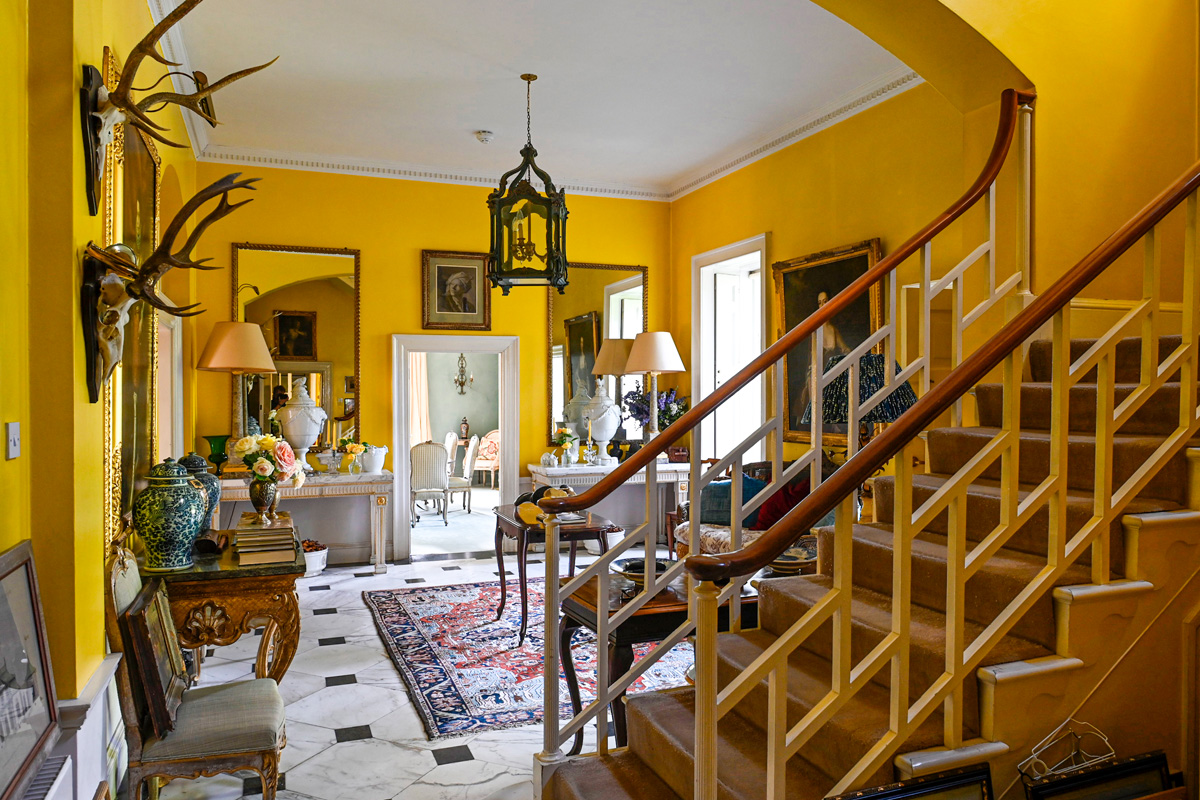 ---
Essential Tips for a Productive Photoshoot
Now that we've covered where to shoot let's discuss how to ensure a successful photoshoot. Use these tips to help you get the most out of your day:
Planning is Key: The more you plan, the smoother your photoshoot will go. Organize your props, lighting, and equipment in advance.


Communication: Get in touch with your team regularly. Clear communication helps to prevent misunderstandings and keeps everyone on the same page.


Location Scouting: Visit your chosen location in London beforehand. This allows you to plan the decor and get a feel for the ambiance of the space.


Flexibility: Even the best-laid plans can change. Being adaptable is crucial when working in creative fields like photography.
---
Photo Shoot Locations in London FAQ:
You probably still have some questions. Here are some common queries we often get asked as professionals in the London photography location business.
How much does it cost to hire a photo shoot location in London?
You can hire a location for as low as £35 per hour. Some venues offer packages for longer hires, with fees from £300 to £3000+ per day or multiple days if that's what you need.
Can you recommend some great locations in London?
Definitely! Check out the range in our directory listings. Stately manors, rustic pubs, and modern architecture are readily available to challenge your creative flair.
Are there any outdoor locations?
Absolutely! London is a gem for outdoor shoots. Parks, babbling brooks, bridges, archways, tunnels, canals, busy streets, and entire villages are just a mouse click away.
Where can I find portrait photography locations?
Depends on your lighting preference, but we have many options for photography studios that can cater to your photography goals.
Remember, our friendly team is always ready to help you find the best photoshoot locations in London with professional advice. Don't hesitate to get in touch!