Locations Direct is a leading UK location agency specialising in the hire of filming and photography locations.
As a Film Location Agency we represent the very best portfolio of unique and wonderful photo shoot & filming locations across the UK & London. You can find and book your perfect shoot location through our location agencies simple to use platform and dedicated agents. Whatever your location needs, we have you covered!
---
Film Location Agencies UK
As a UK Film Location Agency we pride ourselves in having a wide and diverse range of properties on our books, from industrial warehouse locations to studios to commercial properties and everything in-between. However, as a shoot locations agency we tend to specialise in residential filming locations and photoshoot locations and have a huge database of shoot houses for filming of all sizes and styles, ranging from grand design style mansions to a comprehensive selection of everyday family style homes. Our location agencies UK database boasts the very best shoot locations in London. All our locations can be used for TV dramas, Feature Films, Commercials and Photo Shoots.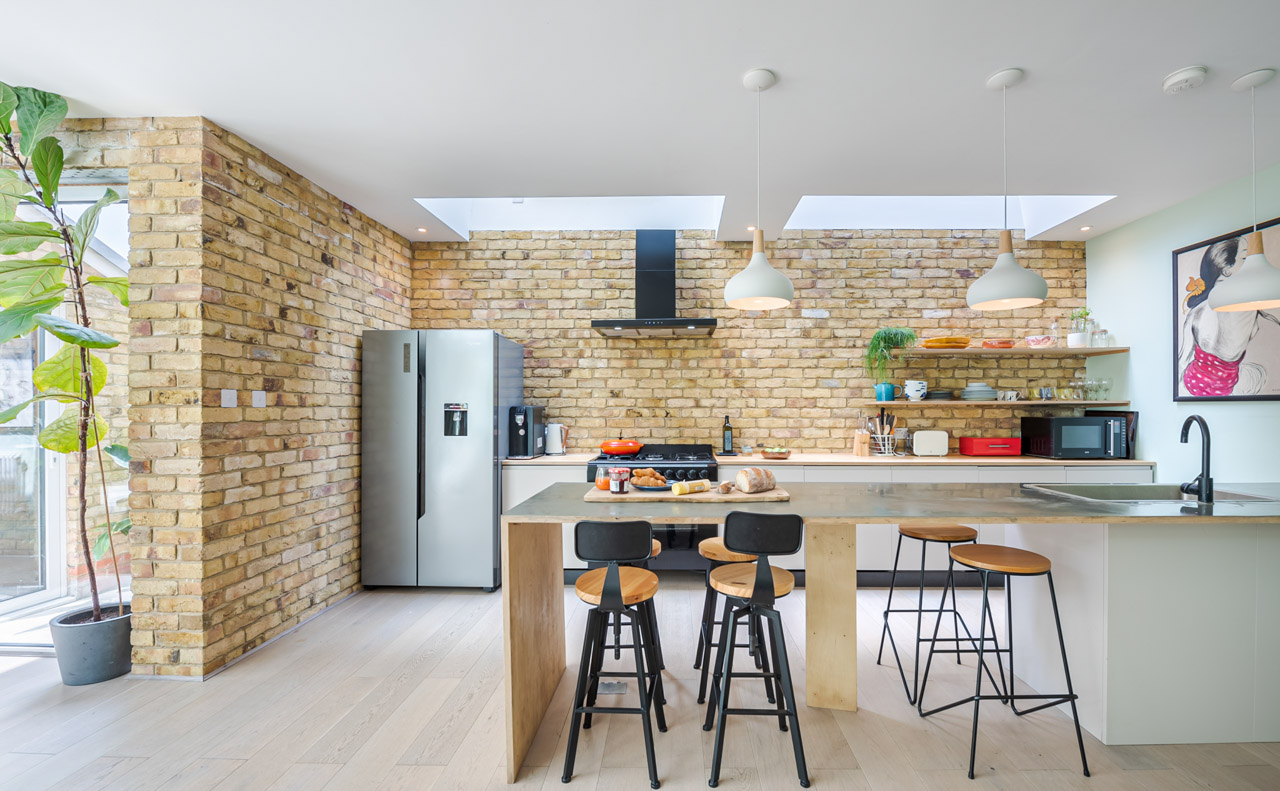 We are continuously working hard to find new and exciting locations to share with you.
---
What is a Location Agency?
A Location Agency is an online database of locations for filming, photoshoots and events. You can use a Location Agency to browse through thousands of potential locations, using their search bar and filter options, until you find the perfect match for your next shoot. A Location Agent can also give you lots of helpful guidance and advice, ensuring the process goes smoothly.
How can a Location Agent help you?
An experienced Location Agent will have a vast knowledge of the potential options on the location agencies website. They will be able to use their expertise to help you navigate the location library, ensuring that you find the most suitable fit for your production brief, at a rate that works within your budget.
---
How Locations Direct can help you?
By using our location agencies services, you can guarantee the highest level of professionalism from start to finish.
As a Location Agency for Filming, we can help you search through our film location database for the perfect match to your productions needs, giving advice on budget, logistics and suitability.
Once we have helped you find the perfect location for your hire, we will liaise with the location to help set up all of your required recces - ensure everything has been planned properly and runs smoothly.
Once you are ready to confirm your selected location, we will draw up the hire agreement and handle the payment side of things. For our time working on your enquiry we will charge a small booking fee, this payment is only charged once a booking has been confirmed and will be invoiced at the same time as the locations hire fee.
---
Lets work together!
If you have a location brief, treatment or reference images for an up-and-coming shoot, then send it our way and we will start the search for your perfect shoot location today.
Bookings include: editorial photo shoots, music videos, promos, commercials, fashion shoots, branded content, online and social content, television dramas, documentaries, feature filming, brand launches and corporate events.
On the hunt for your next Filming Location? Then have a read though our Guide to Filming Locations.
We can also offer scouting and management services where we can research, scout, and manage the location side of your production from start to finish.
Whatever your needs, Locations Direct is here for you!