Office Filming Locations London
Book Your Perfect Office Location For Filming or Photoshoots
When it comes to crafting a compelling narrative on screen, the right setting can be the key to unlocking the full potential of your story. Enter Locations Direct, your ultimate destination for a diverse array of office filming locations that add depth, authenticity, and creative flair to your projects.
Office Location 1789 - Weekday office - Book here
---
Discovering Our Unique Offerings: Office Film Locations
Locations Direct is a specialist in connecting filmmakers with remarkable office film locations that align seamlessly with their visions. Our collection includes a wide spectrum of settings to meet every storytelling need:
Office Filming Locations: Seeking an authentic corporate backdrop that resonates with your narrative? Our carefully curated office film locations offer the ideal environment for capturing high-stakes boardroom discussions, casual office interactions, and everything in between.

Offices for Filming: Capture the essence of a bustling workplace with offices available and ready for filming hire. These locations provide the perfect canvas to portray the dynamics of professional life on screen.

Filming Office Hire: Streamline your production process by choosing from our filming office hire options. These spaces are not only visually appealing but also ready to accommodate the technical aspects of filming seamlessly.

Office 1477 book here
---
Where Practicality Meets Creativity: Weekday Office Hire
Looking for a versatile space that can double as an office and a film location? Look no further. Locations Direct offers a unique fusion of weekday office hire opportunities that cater to both professional needs and creative endeavors:
Weekday Office Hire: Our selection of weekday office spaces is designed to provide the ideal backdrop for business meetings, presentations, and team collaborations. These spaces are functional, aesthetically pleasing, and available for booking to cater to your weekday office needs, without the need to schedule over a weekend.
Office 1753 - hire here
Booking Weekday Offices for Filming: Transform these practical office spaces into captivating film locations. Whether you're shooting a corporate scene or a creative interaction, our weekday office spaces offer a canvas to weave your cinematic story.
Seamless Booking Process for Your Creative Convenience
We understand that time is of the essence in the fast-paced world of filmmaking. Our user-friendly platform simplifies the process of discovering and securing the perfect office filming location. With just a few clicks, you can explore our extensive catalog, compare options, and make bookings that suit your schedule and creative requirements.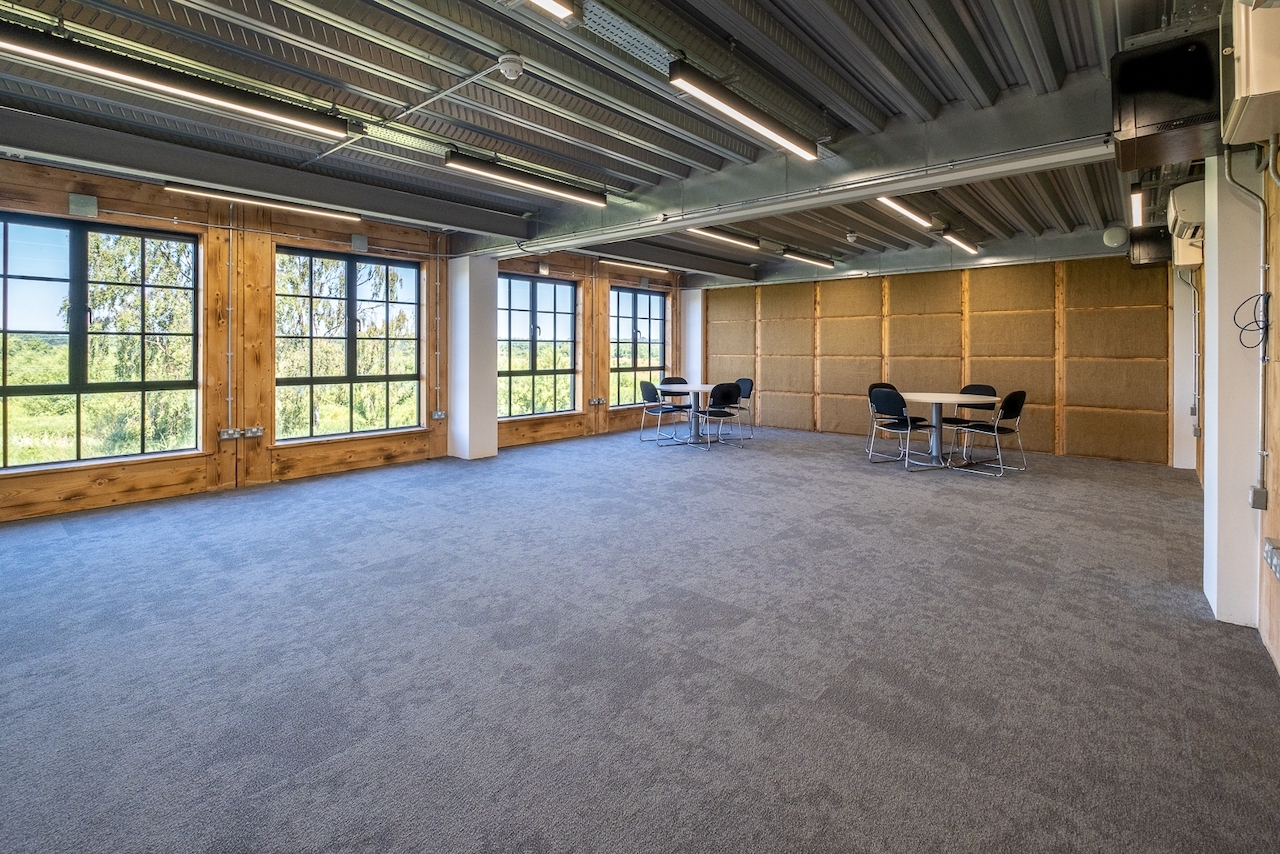 Location 1282 - Empty office
Location 1894 - Weekdays after 5pm & Weekends
Experience the Locations Direct Advantage
Ready to take your storytelling to new heights? Locations Direct offers a seamless blend of office filming locations and weekday office hire options, ensuring that your creative and practical needs are met with precision. Join us in transforming ordinary spaces into extraordinary cinematic settings that elevate your project to a whole new level. Explore, book, and create with Locations Direct today!