Modern Residential Filming Locations
Our team at Locations Direct are proud to present to you a handpicked collection of the most exquisite modern and modernist residential houses across the United Kingdom, available for filming and photo shoots. We understand the significance of a captivating location for your project, and our mission is to provide you with access to a diverse range of stunning properties that perfectly suit your creative vision.
---
London's Modernist Marvels: The heart of the UK is teeming with modernist architectural gems that offer a unique backdrop for your filming or photo shoot. Our curated properties in London embody the perfect blend of contemporary design and urban aesthetics. From sleek penthouses with panoramic city views to minimalist townhouses in trendy neighborhoods, we have a range of options to elevate your project.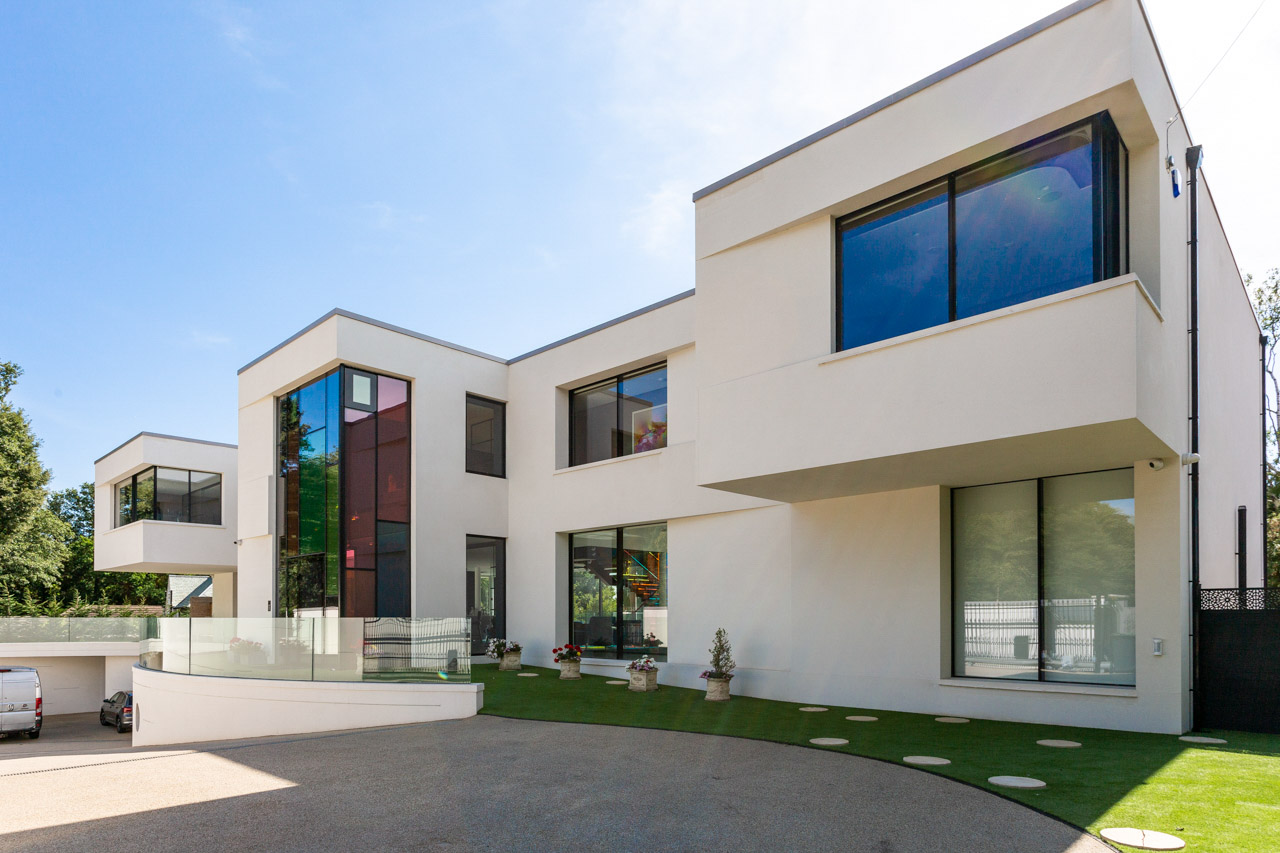 Hidden Valley of the South Downs: Positioned in a hidden valley of the South Downs this is a sight to behold for those who appreciate creative modern design. The backdrop of leafy woodland contrasts with its sleek modernity, wrapped in brick and made from concrete derived from recycled materials.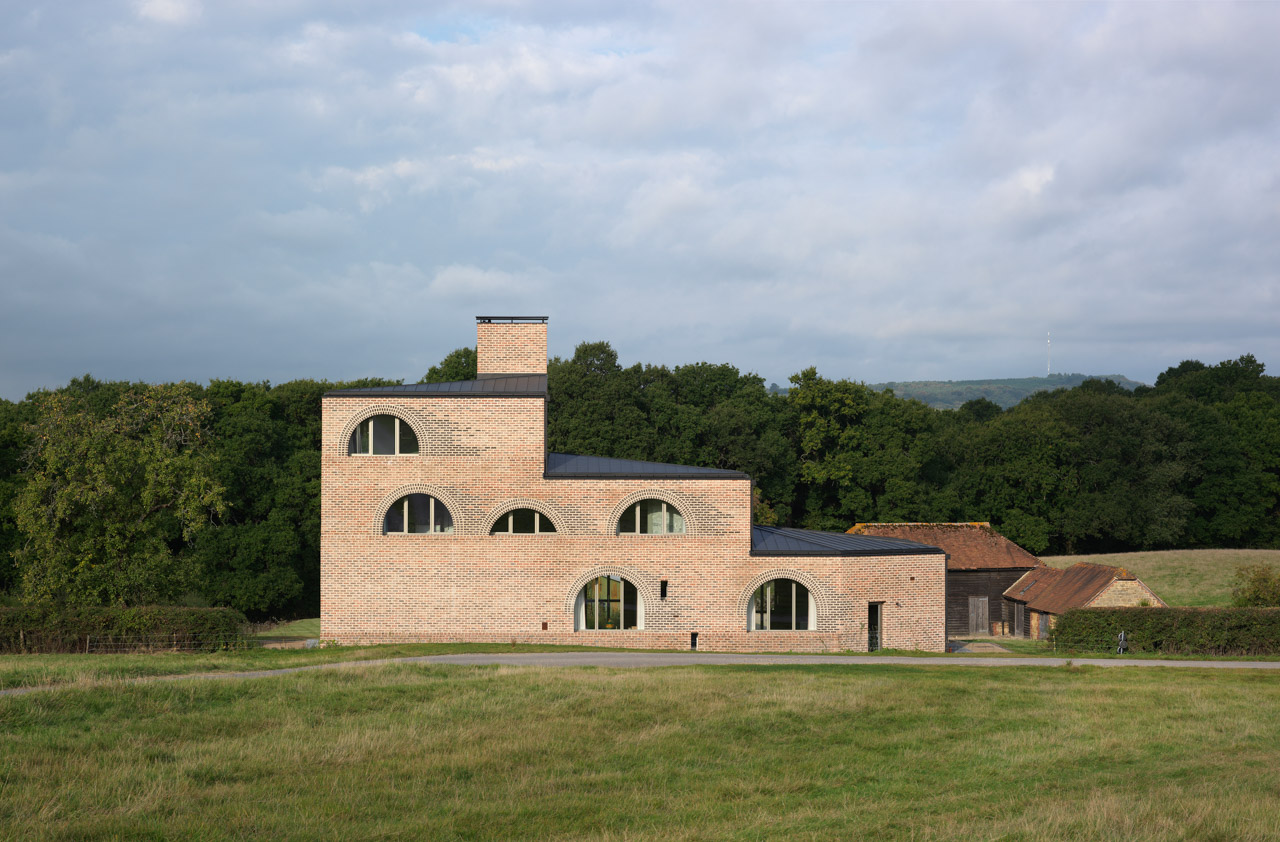 Country Estates with a Modern Twist: Beyond the bustling city, you'll find a selection of modern houses nestled in the picturesque British countryside. These locations combine the tranquility of rural life with the architectural sophistication of modern design. Ideal for films and photo shoots that require a touch of sophistication in a serene environment.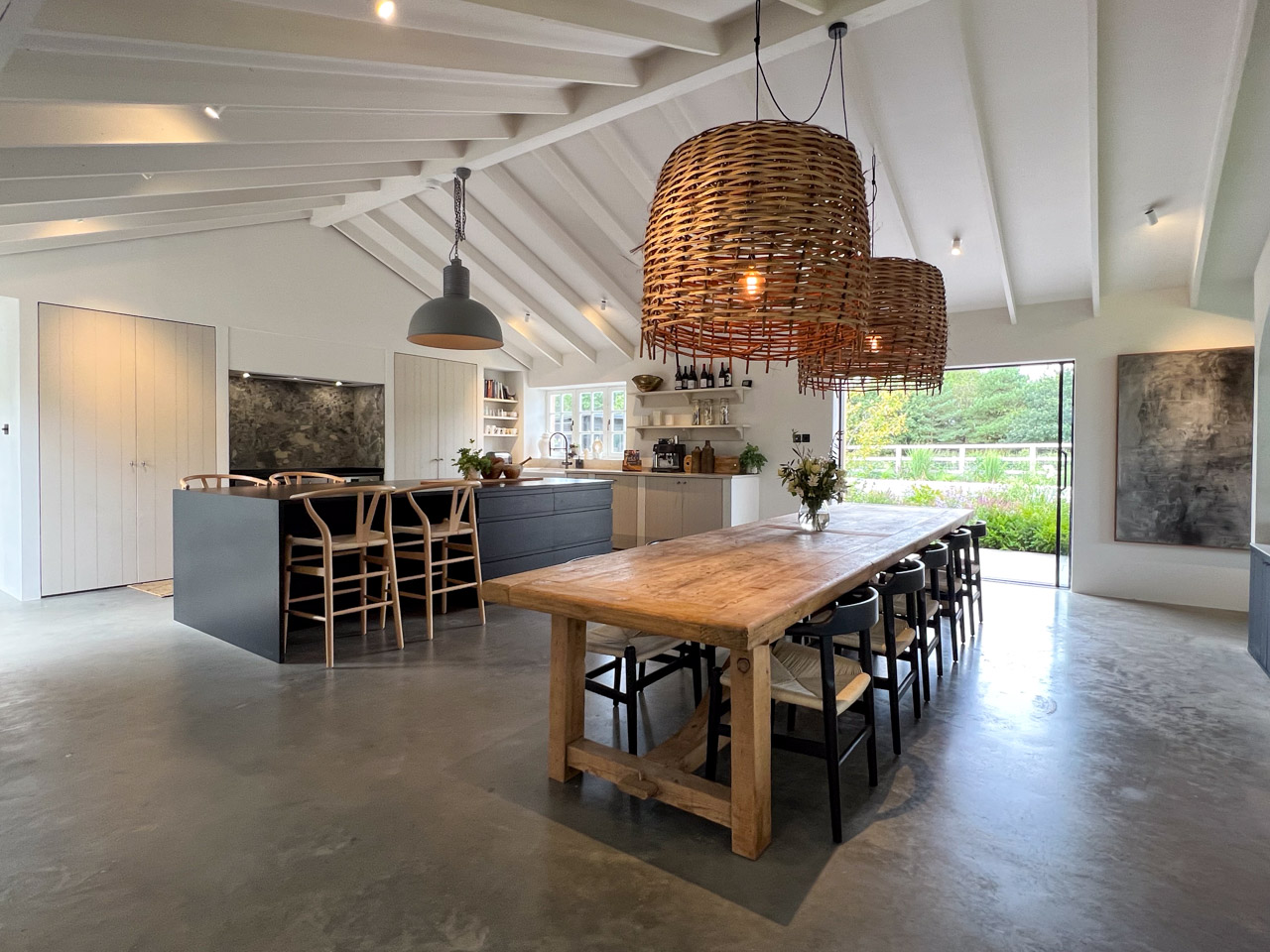 Cantilever and Stunning Views: Recently built, contemporary, 4 bed house with cantilever and stunning views in Wiltshire.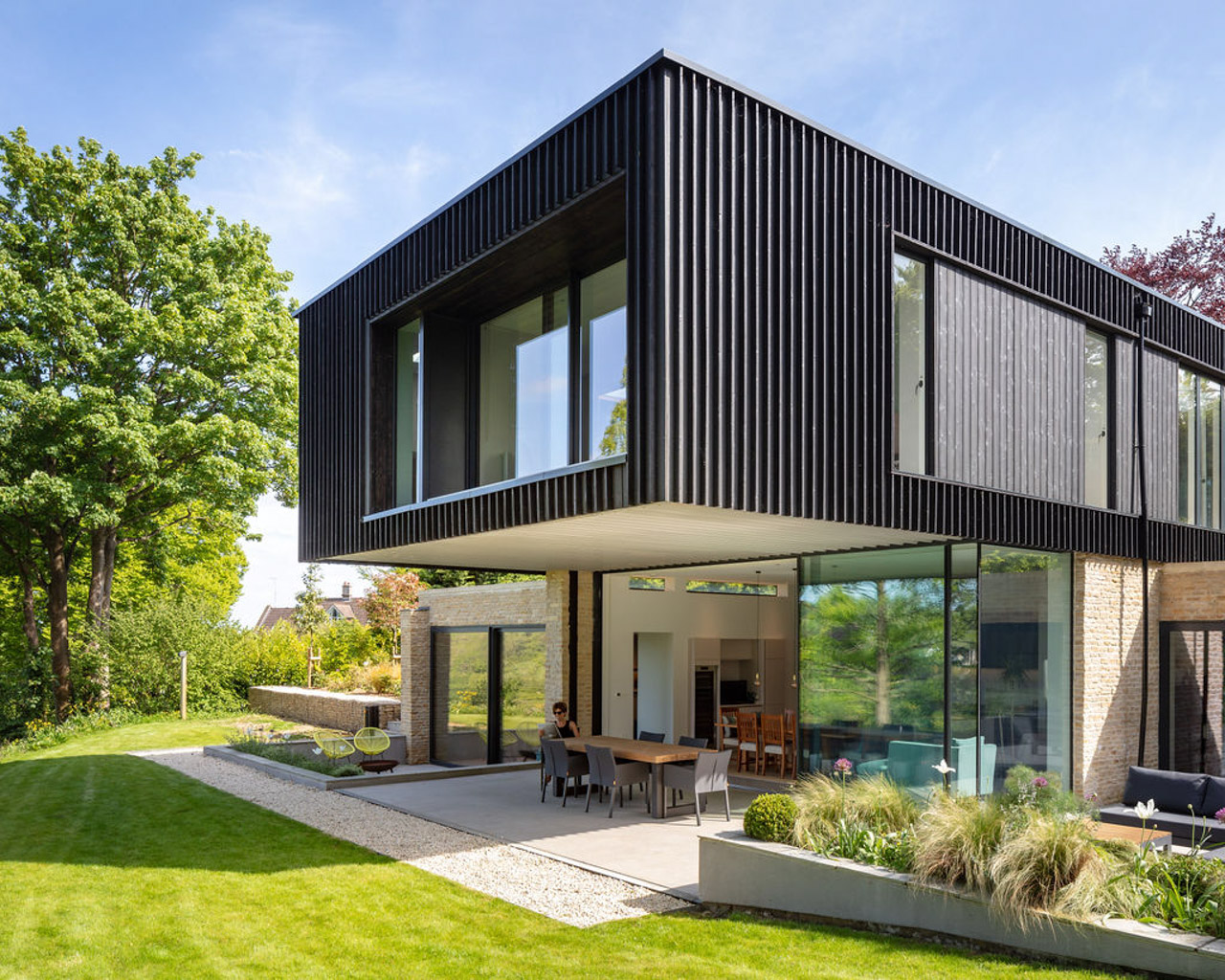 Ultra modern eco house, West Sussex: Something special in West Sussex. Check out our ultra modern eco house with large open-plan rooms and extensive outdoor entertaining space featuring jacuzzi/sunken fire pit and pond.
Old with the New: If your project calls for a mix of modern architecture seamlessly extended onto the past. Then we have some great options that connect the past with modern day. Like this Victorian Cottage with a contemporary extension.
Minimalist Interior in East Midlands: A contemporary location house with minimalist interior. This fantastic film and photography location consists of an open-plan layout, with polished concrete flooring and wooden accents throughout. The interior is minimal and stylish, while also being light and bright.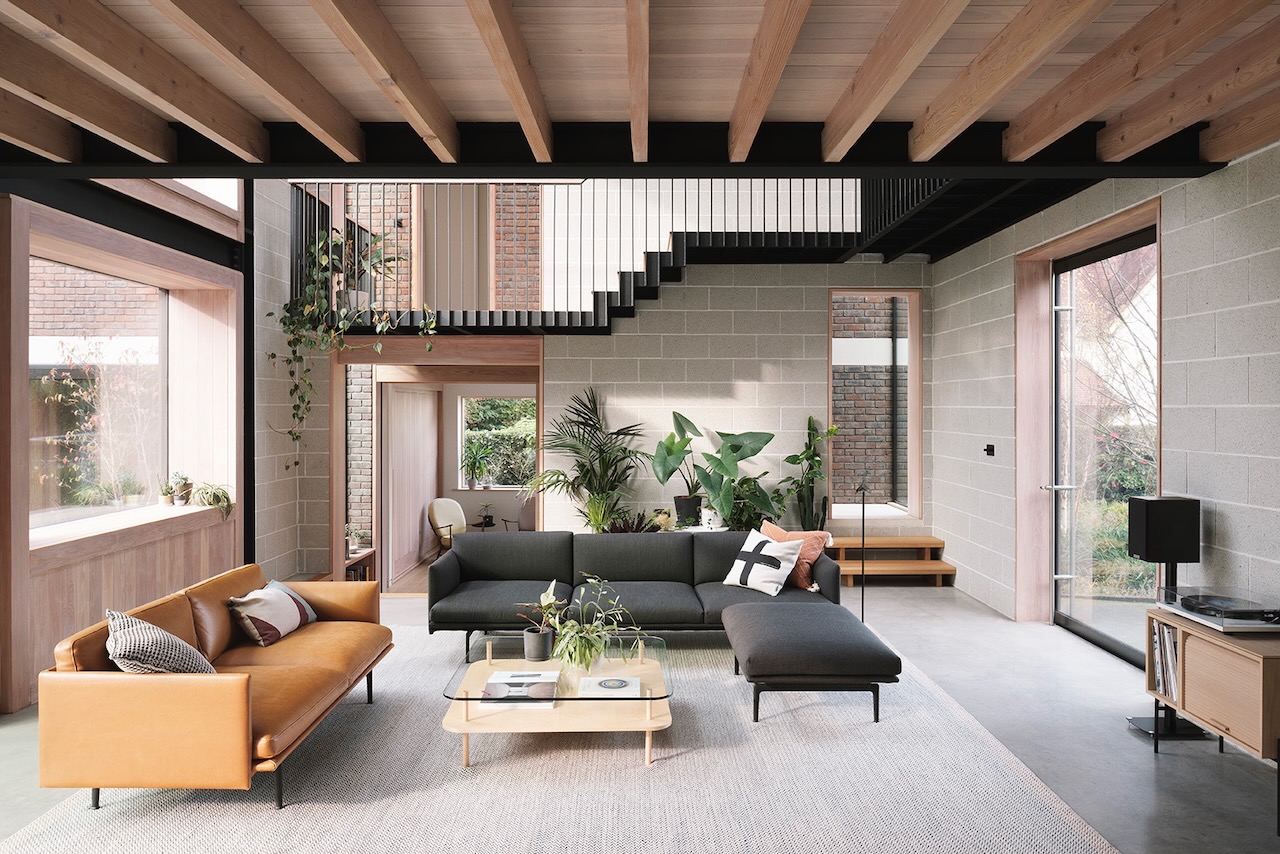 Beautiful and Accessible: Contemporary family home. 5 bedrooms, 6 bathrooms, indoor swimming pool, gym, games room with snooker table. Lift. Wholly wheelchair accessible. 1 acre of beautiful garden.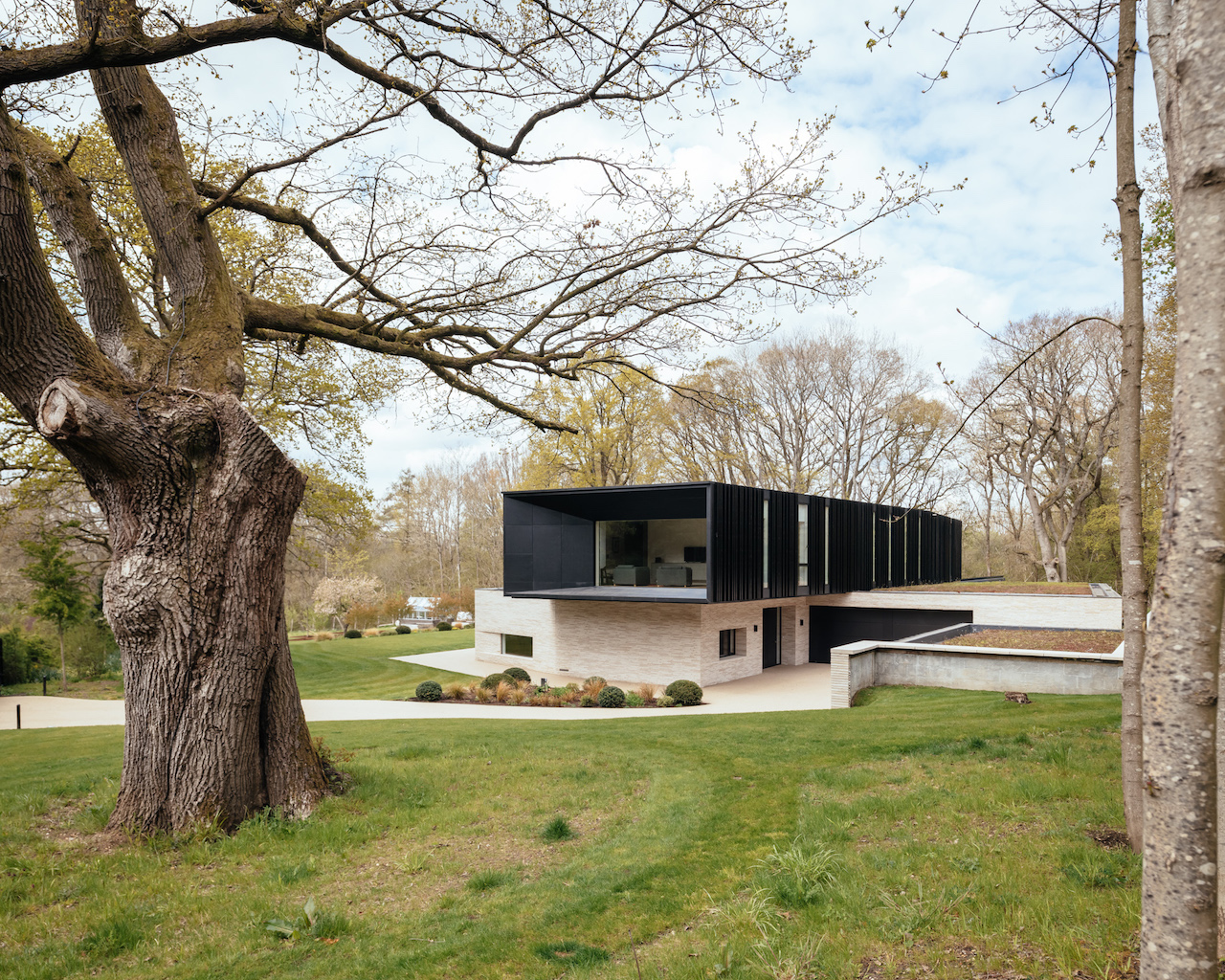 Modern Art Deco Coastal Retreat: If your project calls for breathtaking sea views, our coastal modernist properties are the ideal choice. These houses offer not only an incredible backdrop but also a touch of serenity, making them perfect for photo shoots and films that embrace the natural beauty of the British coastline.
Eco-Friendly Innovation in Scotland: Scotland offers a unique blend of sustainability and modern luxury. Our properties in the Scottish Highlands are not only architectural wonders but also eco-friendly. These innovative locations are perfect for environmentally conscious filming and photo shoots.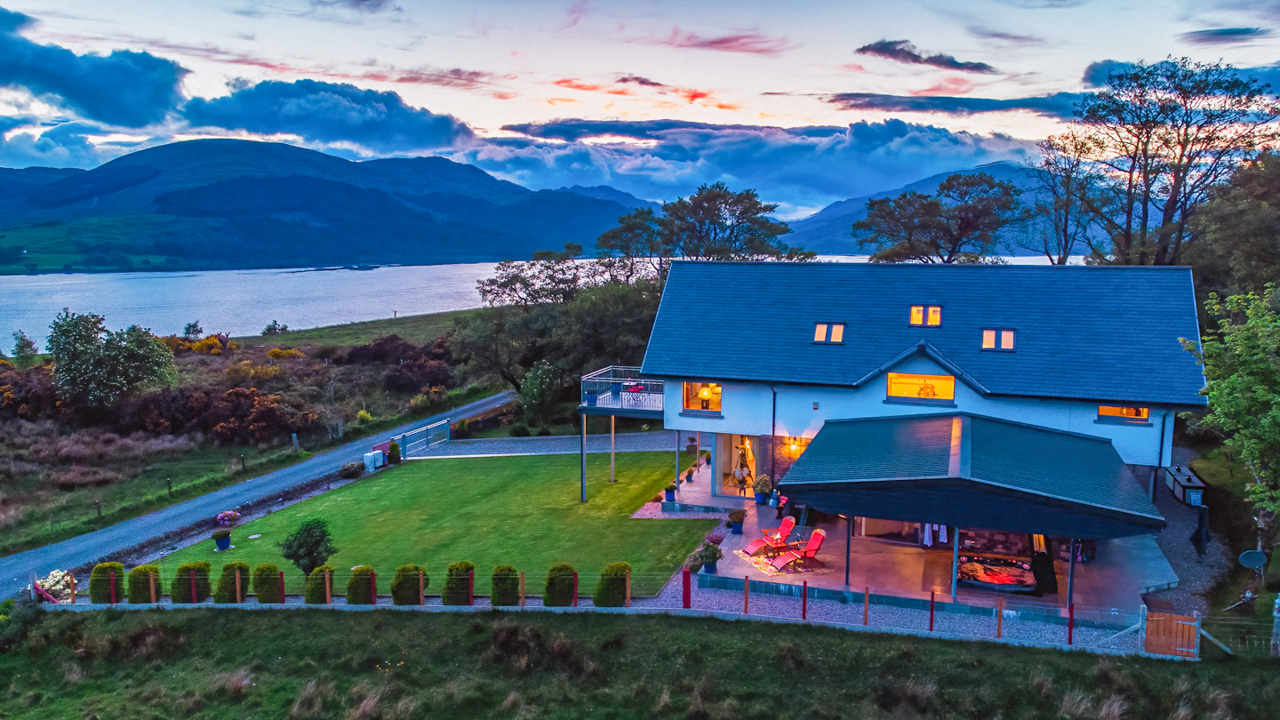 ---
Locations Direct is more than just a location agency; we are your partners in creativity. Our user-friendly website, combined with our expert customer support, ensures a seamless booking and filming experience. We are committed to helping you make the most of your chosen location, from offering recommendations for local services to assisting with any special requirements you may have during your project.
In conclusion, the United Kingdom is a treasure trove of modern and modernist residential houses waiting to be explored for your filming and photo shoot needs. Locations Direct is your gateway to these architectural treasures, offering a vast array of options to meet your creative vision.
Discover the allure of modernist architecture and enhance your project by booking with Locations Direct today. Your dream location is just a click away, and we're excited to be a part of your creative journey. Explore more about our offerings on our website, and let Locations Direct guide you to the best modern and modernist filming and photo shoot locations in the UK.