Intro Kitchens for Filming: Shoot Kitchens UK
When it comes to creating stunning visuals for film or photography projects, finding the perfect setting is crucial. One space that often takes center stage is the kitchen, where various emotions and narratives can be brought to life. If you're looking for diverse kitchen styles to enhance your next filming or photo shoot project, Locations Direct, a leading location agency, offers an extensive range of options. Let's delve into the enchanting world of kitchen aesthetics and discover how Locations Direct can assist you in finding the ideal kitchen for your creative needs.
---
Which Kitchen Location Style Works For You?
Modern Minimalism:
Location 1516 - spacious modern home
The sleek lines, clean surfaces, and minimalist design of a modern kitchen provide a contemporary backdrop that exudes elegance and sophistication. This style emphasizes functionality, making it ideal for showcasing modern appliances and culinary skills. Locations Direct features an array of modern kitchens with abundant natural light, offering a pristine and visually appealing setting for your project.
Rustic Charm:
Location 1639 - rustic interiors
For projects that call for a warm and inviting ambiance, rustic kitchens are an excellent choice. These kitchens often feature exposed wooden beams, farmhouse sinks, distressed cabinets, and vintage appliances. Locations Direct can connect you with kitchens that evoke a cozy and nostalgic atmosphere, perfect for capturing the essence of traditional cooking or a homey family gathering.
Industrial Chic:
Location 0522 - warehouse conversion kitchen
Characterised by elements such as stainless steel appliances, exposed brick walls, and concrete countertops, industrial kitchens offer a distinctive aesthetic that adds an edgy, urban vibe to your visuals. Locations Direct can guide you to industrial-style kitchens that create a trendy and unique backdrop, ideal for showcasing the creativity of chefs, food preparation, or capturing the energy of a bustling restaurant scene.
Timeless Elegance:
Location 1537 - Open plan kitchen
Classic kitchens are known for their enduring appeal and timeless elegance. With features like ornate cabinetry, marble countertops, and intricate details, these kitchens exude sophistication and grace. Locations Direct's portfolio includes kitchens that encapsulate the allure of classic design, offering an exquisite setting for projects seeking a touch of timeless beauty.
Want to find out more about Traditional Kitchens? Click the link to read our article on Traditional Houses & Kitchens
Find out more about booking your perfect photo shoot kitchen.
---
Search for Your Perfect Kitchen Shoot Location
We have many more kitchen styles you can search through. click the links below to browse our database. All locations are available to hire.
Play with different keywords in the search bar to filter your own results.
---
Shoot Kitchen Inspiration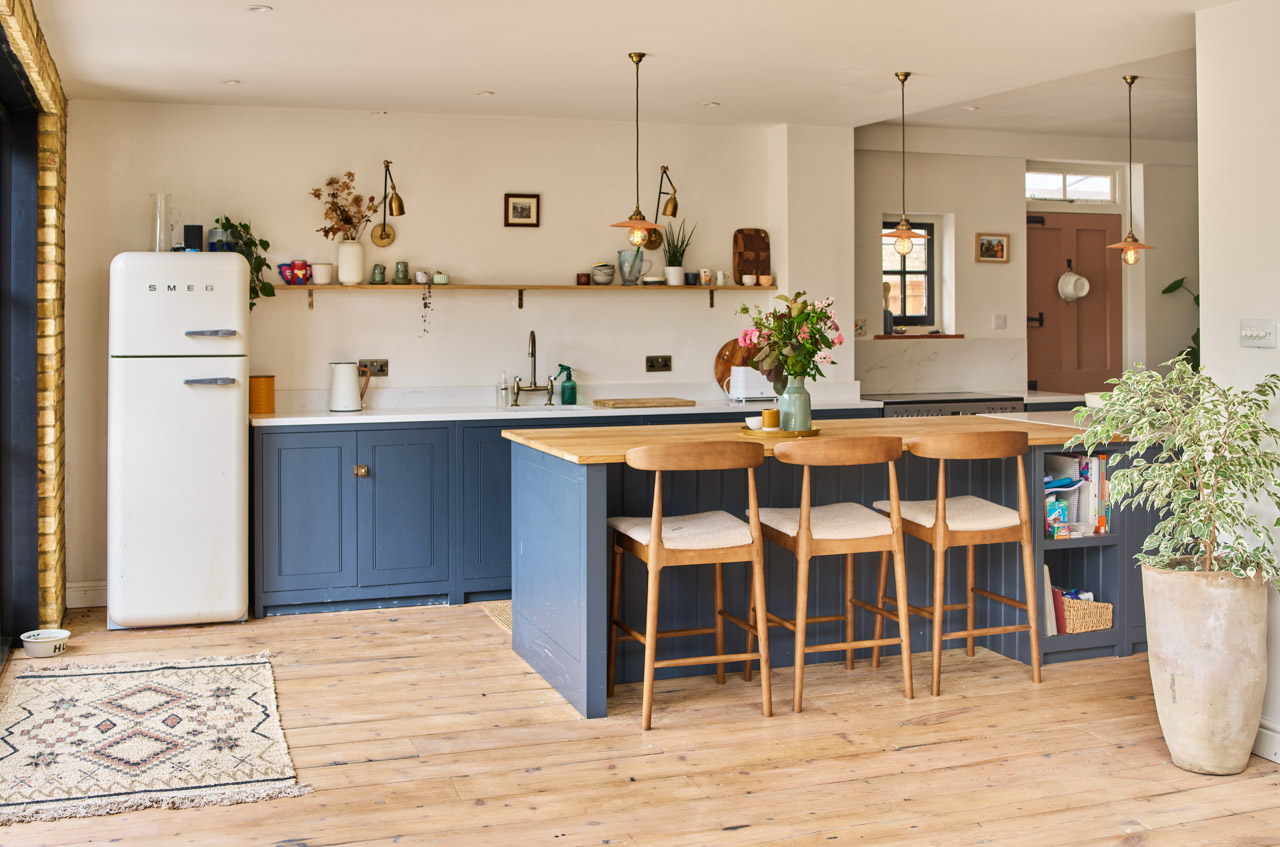 How Locations Direct Simplifies the Process:
Locations Direct understands the demands of the entertainment industry and strives to make the location scouting process seamless and efficient. By collaborating with our reputable location agency, you gain access to our extensive database of stunning kitchens available for filming and photo shoots. Our dedicated team can assist you in finding the perfect kitchen to suit your creative vision, handling logistics, negotiations, and any necessary permits, allowing you to focus on your project.
---
Conclusion:
The kitchen is an essential setting for filming and photography projects, offering endless possibilities for storytelling and visual aesthetics. Whether you're aiming for a modern, rustic, industrial, or classic look, Locations Direct can help you find the perfect kitchen to bring your creative vision to life. With our expertise and extensive network of locations, you can streamline the process of finding and hiring the ideal kitchen for your next filming or photo shoot. Explore the diverse kitchen styles available through Locations Direct and unlock a world of captivating possibilities for your projects.