Our location agency has one of the best selections of photo shoot locations that are available to book in London today. Ranging from quirky, stylish, retro, period, rustic, derelict and modern. Whatever it is you are looking for, it is very likely we have it!
What is it that makes a great photo shoot location?
There are several key factors that make a location fantastic for photo shoots, here are a few.
Good light – big windows that fill a room with lots of natural light.
Variety – a versatile space to give your images many different looks. This could be down to colours or architecture for example.
Textures – like the above. If you have a space with a mix of textures like exposed brick, concrete, peeling paint for example, it will help give your images a nice richness.
Props – fill your location with a variety of props, interesting set dress and unique furniture. This will give the models and photographer lots of fun options to play with creatively.
Size – it is important to have decent sized rooms. A bit of hight to the ceiling too could help with lighting setups.
Here is a small selection of some great photo shoot location.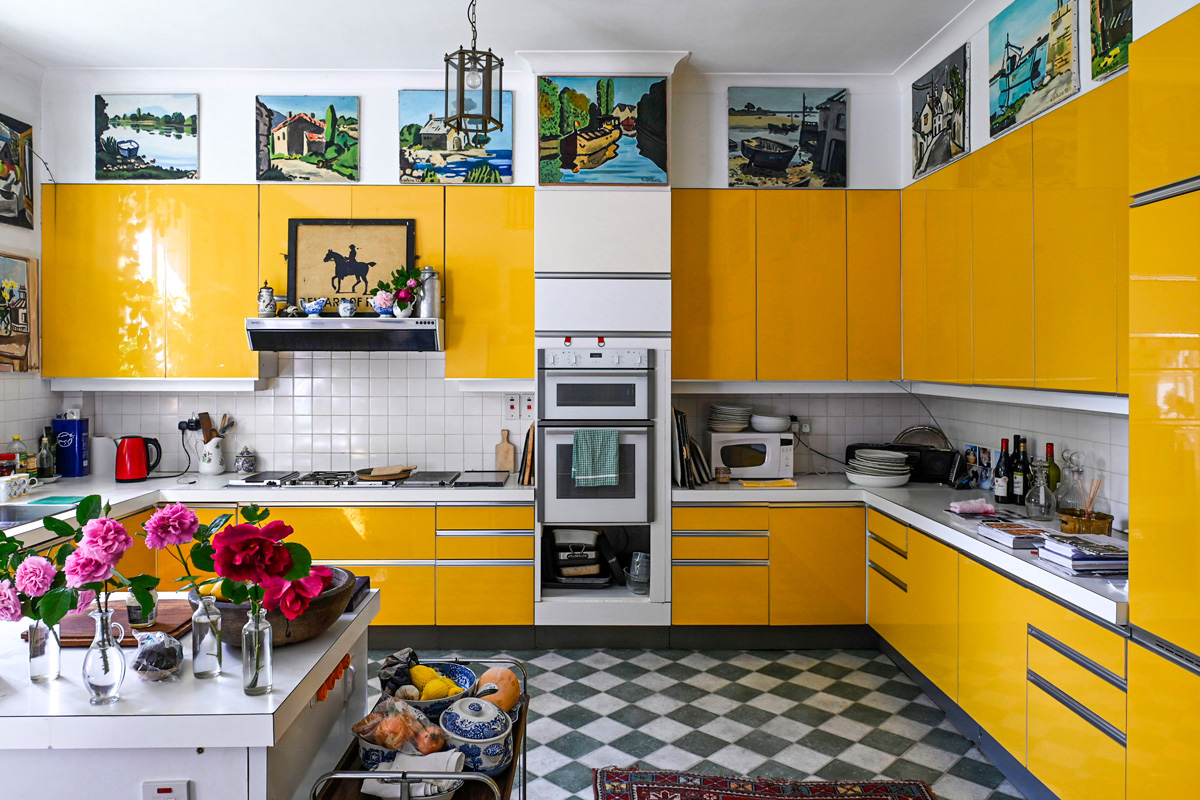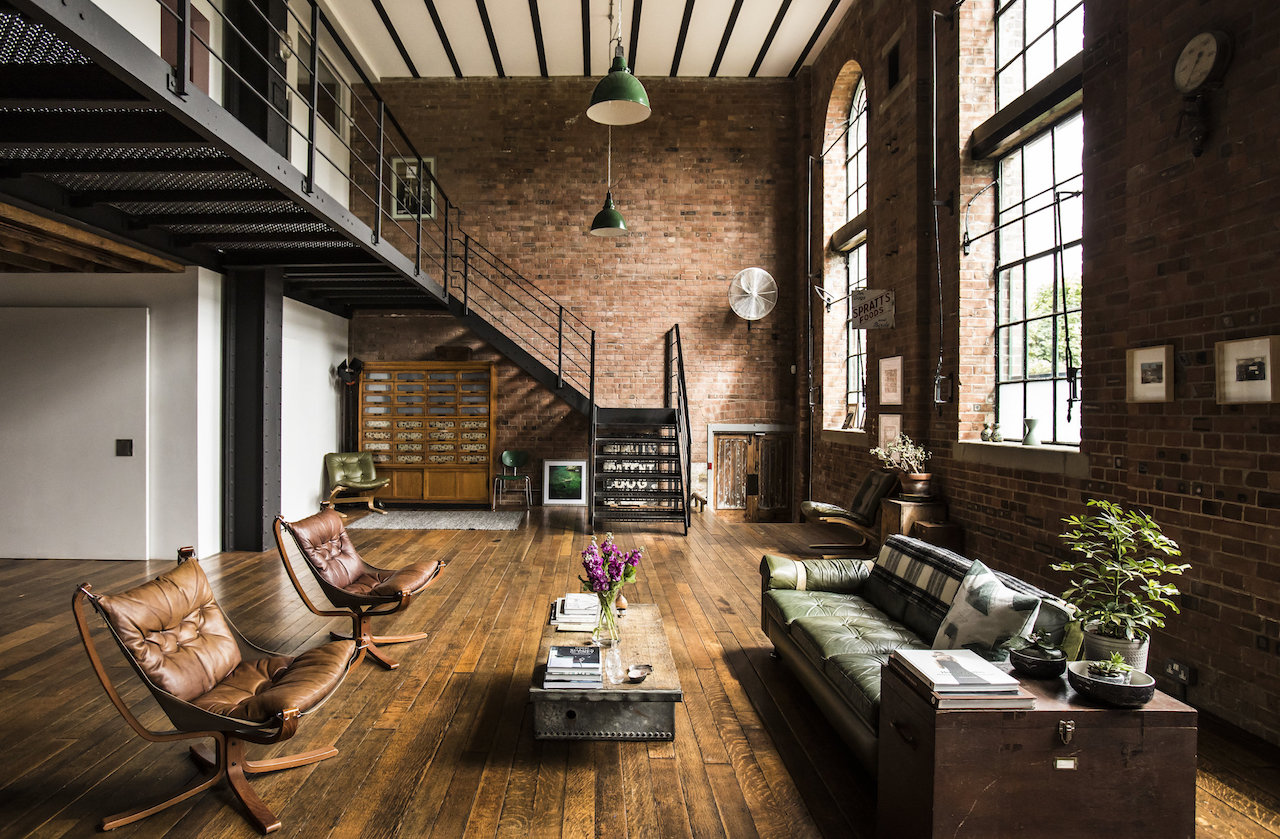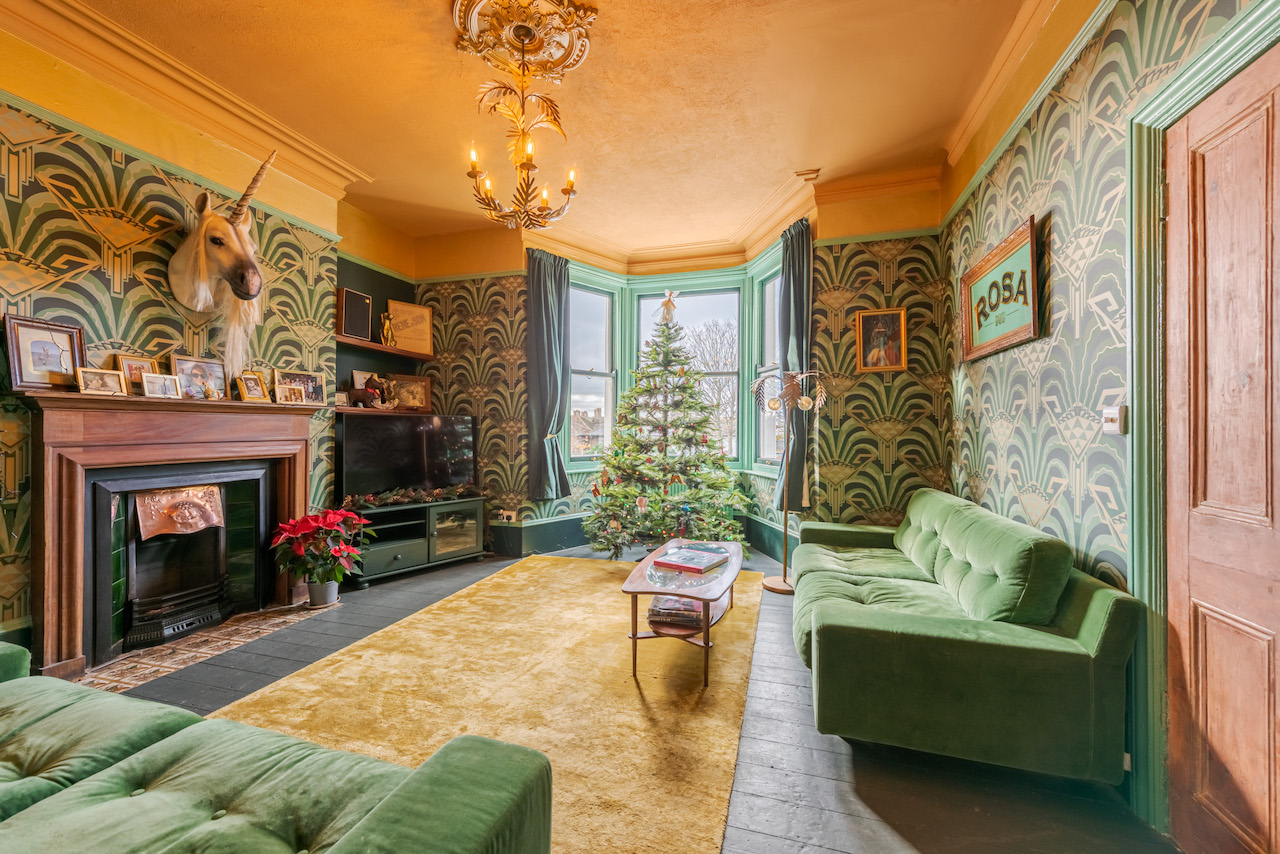 If you would like some more info on photo shoot locations please click here.